SMART COMMUNITY/BUSINESS/HOME WITH 5G I.O.T. SPECIALIZED SERVICES
Specialists in smart community/business/home with 5G I.O.T. engineering, project management, inspection and construction development. We have broken it down into personal security, property protection, environmental conservation, entertainment/gaming and REAL TIME AWARENESS of community, business and home utilizing smart technology systems.
Our group is a full service cooperative, whose mission is to analyse, then position the client to be prepared for the potential of personal/property  protection and environmental conservation. It is our goal to educate the entities involved on how smart technologies can benefit family, community and the success of your assets or business.
PERSONAL AND FAMILY SECURITY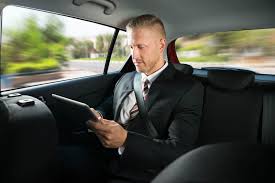 Security and surveillance, the act of monitoring certain activities, places or persons for safety reasons is a growing market. Technology plays a major role in enhancing security and surveillance capabilities by offering many increasingly technical solutions such as alarms, access control devices and video surveillance.
PROPERTY AND ASSET PROTECTION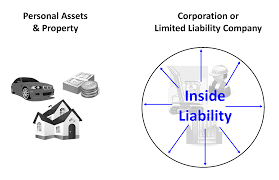 Technology now plays an important part in planning and monitoring ways to reduce exposure to risk. It encompasses insurance, real estate and other assets less vulnerable. It is about preemptive planning. The first place to start is with your property.
ENVIRONMENTAL CONSERVATION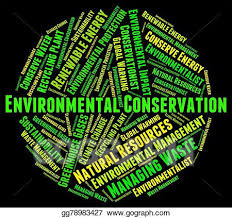 A term that defines anything we do to protect our planet and conserve its natural resources so that every living thing can have an improved quality of life.
ENTERTAINMENT/GAMING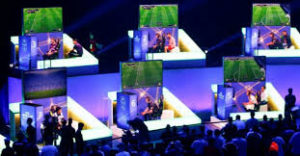 According to the latest figures, the video game business is now larger than both the movie and music industries combined, making it a major industry in entertainment. This year, the global games market is estimated to generate US$152.1 billion from 2.5 billion gamers around the world.
REAL TIME AWARENESS                           
Real-time reporting is a business intelligence practice that consists of gathering up-to-the-minute data and relaying it to users as it happens.
We build strength, flexibility,  minimize inefficiency, ensure customer confidence, customer loyalty and add value into your organization, in the area's of engineering and project management of smart technology solutions and networking systems.