Alaska's Source Group State-of-the-art fiber optic splicing, termination, testing and troubleshooting services:  
We pride ourselves on quality work, built on a foundation of knowledge, leadership and support.  We are a high-quality service provider whose services extend throughout Alaska.
Alaska's Source Group management and splicing technicians bring many years of experience and knowledge to your job to ensure it will be performed in a professional manner.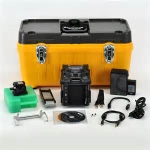 Technicians:
Our OSP splicers, technicians and testers have the technical training and experience to complete any project with a process process called performer, con-firmer, which helps to create a zero tolerance in outage's.
They are continuously trained on the newest splicing and testing equipment.

Equipment:
Alaska's Source Group splicing crews utilize 4 x 4 trucks with booms and splicing lab trailers. All crews have the tools and equipment on hand to handle different environments and job situations that may occur.
All crews are fully equipped with communication equipment, visible light sources, power meters, as well as:

Fujikura 50S/60S fusion splice machines
Fujikura 30R/60R ribbon splice machines
Anritsu (Nettest) CMA5000 OTDR's
Exfo – Power Meters, VFL' s and Light Sources
MS Square

Alaska's Source Group Splicing Services include:
single / multi mode fusion splicing
mass fusion (Ribbon) splicing
OPGW / ADSS fiber splicing
aerial / underground construction
panel installation / terminations including OCEF's, patch panels, etc.
network acceptance testing including bi-directional OTDR & power meter
testing documentation package
network troubleshooting & repair

copper splicing & testing
Various Splice Enclosures:
Lightlinkers

Alaska's Source Group copper and coax Cable Splicing
Copper and coax systems have their own unique set of needs as well. Copper and coax  wire systems require the services of a company with experience in copper and coax wire applications.
Alaska's Source Group has an established track record of providing superior service as well as new installations in ongoing copper and coax wire technology.
For those companies utilizing multiple technologies (fiber optic, copper, and coax  systems), there is no better choice than Alaska's Source Group where the specific needs of the specific customer determine our highest priorities.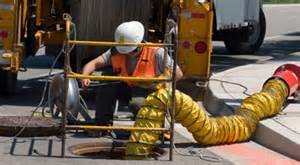 alaskassource@gmail.com
Fault Recovery
Trained technicians can visit your location to diagnose and locate intermittent faults in your wiring.
Technicians specialize in fault detection in various industries including aviation, aerospace, power, utilities, automotive, oil, gas, and residential.
With new 21st century wire testing tools for locating electrical faults in every type of cable in any industry.
Time domain reflectometer (TDR) technology works in all wire environments and is immune to voltage, current, or data stream disruptions.
Find your wiring problems quickly and easily with our Fault TDR locating services.

Resistance and Capacitive
Crosses (voltage & ground)
Unbalance cross, Tip open, Ring open, Tip & ring open, High Open, in line resistor, or Height Joint, Unbalance open, Grounding, Induction, A/C current, Other inductive noise, Determining Water in the Cable, RFL Hookups, TDR Images Frequently Identified on Cable Pairs
Line noise can be removed from any cable at a lower cost than the replacement.
Though we work on Noise reduction, our expertise is not limited to line noise.
Pots service, DSL Noise, speed issues, HDSL 2 & 4, unexplained errors as well as dropped service,
Circuit Loss due to open bonding, High open or Bridge tap, and db loss.
Outside Plant Maintenance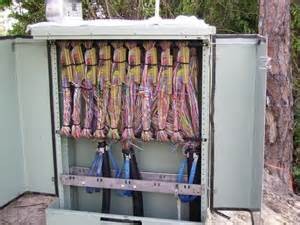 cable maintenance splicing services (fiber, copper, and coax)
outside plant rehabilitation and defective pair recovery
remote terminal routines and site perimeter maintenance
All testing, and TDR testing information will be presented on a down loadable database for records retention
alaskassource@gmail.com
Transport/Back-haul services to include the following:
circuit design complex and simple
test and acceptance (Optical Carrier, T3, T1, etc.)
microwave installation and commissioning
fiber optic network design
Central office and CPE maintenance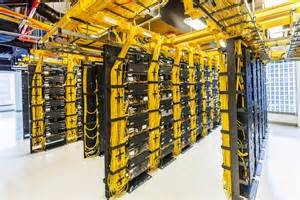 central office facilities
collocates and customer collocates
remote terminals and controlled environment vaults
cellular site equipment installation and maintenance
other environments for telecom equipment installation, customer premises, data centers, etc…
Transmission, Access and Cross-Connect Equipment
timing, telemetry and alarm systems
DC power systems installation

Alaska's Source uses the latest and most up to date fault recovery, methods utilizing the newest outside plant, inside plant, central office, maintenance equipment for fiber, and copper networks.