Great company, with a goal to surround itself with great people, which translates into great career opportunities
Alaska's Source Group is a thriving continuity business resiliency/emergency response company that is providing services for institutions such as Government, civil, commercial, electrical, power generation, telecommunication, utilities, Internet/cellular providers, oil field services, and residential. We are headquartered in Alaska
We are a business/community service provider that offers a wide range of network solutions and expertise to the businesses and communities we serve.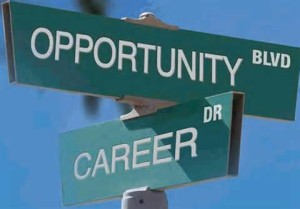 Our ability to meet the needs of our customers is dependent on the diverse talents and experience of our team.
  We have a great deal of opportunity in front of us for the 2016 season if we can get the right energetic people
We would like you to consider partnering with our team, or even create your own nee-sh, please send your resume/letter of interest to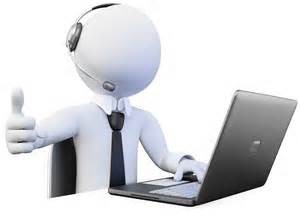 alaskassource@gmail.com or call me us at (907)690-3431
An equal opportunity employer..