Alaska's Source Group is very proud of our abilities to perform every aspect of aerial telecommunications construction
With highly trained and motivated crews we provide quality services to our customers.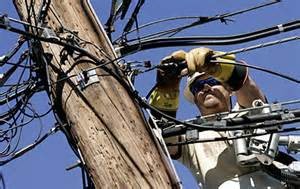 Our Administrators are current with all N.E.C., N.E.S.C. OSHA, State, Federal, Statutes and Regulations, including local utility, municipal and/or state construction codes and best practices.
  Alaska's Source Group has experienced linemen, supervisors and quality control personnel that are knowledgeable with various strand configurations, fiber, copper, and coax. In addition, our support staff provides:
maps, as-builts and other required documentation for our customers in a timely and professional fashion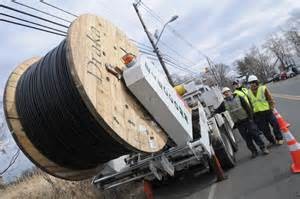 *We have the staff to provide all the services to complete our customer's aerial projects
Alaska's Source Group maintains a fleet of aerial vehicles and equipment, including small and large bucket trucks, crash trucks, trailers, reel trailers and pulling rigs. alaskassource@gmail.com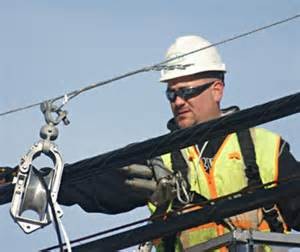 Alaska's Source Group provides R.O.W. clearing, Aerial Utility Construction and Placement, Strand Placement, Fiber, copper, coax placement, Anchor Placement, De-lash, Re-lash, and Over-lash of network growth projects, New Construction, Rebuild / Upgrade, Wreck-out and Removal, Pole Installation, cable inspection, fault locating service, Pole Transfers and Maintenance Service.