What does an electrical administrator/contractor do?
Electrical Administrators/contractors provide many services to a broad customer base. These services include data and electrical system design, prepare budget installation, installation of data and electrical systems, as well as maintenance and repair.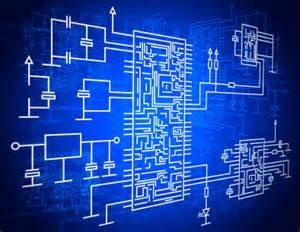 alaskassource@gmail.com
Customers of an electrical administrator/contractor?
Customers include general contractors, utility companies, commercial businesses, developers, manufacturing facilities, retail businesses, etc …
How do electrical administrators/contractors interact with other segments of the electrical industry?
electrical administrators/contractors are in constant contact with:
power companies

telecommunication companies

engineers

architects

manufacturers

distributors

public agencies

private businesses

What kinds of jobs are there in electrical and telecommunication administration/contracting?
Purchasing, material handling, estimating, engineering, Project Management, Design, Accounting, Electronics, construction professionals

alaskassource@gmail.com
What kind of education or background is attractive to electrical administration/contracting?
A business degree is preferable, as well as experience in managing people, accounting, engineering, blue print reading, auto-cad, drafting, and computers, etc …