Alaska's Source Group gives complete Central Office, Remote Location Switching, and telephone system installation services for the small business owner to the large Utilities. 

Alaska's Source Group can install and maintain any type of telephone system, including Ayava, Toshiba, Nortel, Fujitsu, TIE-Nitsuko, Norstar, NEC Intertel Partner, Merlin, Magix, Definity and more.
We have a very fast turn around time thanks to our expert suppliers that help guarantee every telephone system installation. It can be for your home, your office and just about anywhere you need it.
We also offer service contracts to maintain your system for you, that way you never have to worry if something goes wrong. Just give us a call and we will have your communication equipment installed, and or maintained as soon as possible.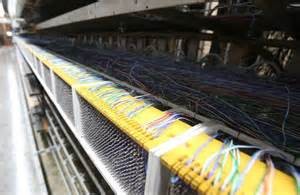 Our offices are part of a team of network installation personnel and can be mobilized anytime, anywhere.
Alaska's Source Group has a full range of abilities
Design
Our design team can build an application into a "state of the art" communication network with your needs in mind, not ours.
Installation
Alaska's Source Group installation crews are some of the most knowledgeable and efficient in the industry. All work is completed in a timely fashion, neatly dressed, properly labeled, and tested. Documentation is supplied to you in writing at project completion.
Project Management
Managing a construction project is a tedious and time consuming process. Using Alaska's Source Group project managers as an outsourcing tool, your in-house personnel may be utilized more effectively.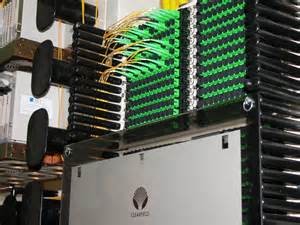 Maintenance
Network managers know that adds, moves and changes are essential in a changing business environment. Alaska's Source Group will help you maintain your network and keep it operating smoothly.
Our services are clear, our direction is precise and our resolution to earn your business is undeniable. For the new millennium, we have invested heavily in our people giving us one of the most experienced staff available in the industry today.

FIBER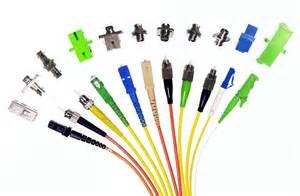 Alaska's Source Group Fiber Optic Cabling
Metro Ring Test & Documentation
Alaska's Source Group furnishes a multitude of customers with a variety of fiber optic cable installations and splice/termination services.
Alaska's Source Group has experience in Make Ready, MDU, SMB, LAN/WAN, CATV, Fiber optic distribution networking infrastructures, road relocates, long haul cabling along railroads and highways.
Alaska's Source Group provides utility cabling splicing and complete loop testing with the latest telecommunication testing equipment. Alaska's Source Group has and is certified in the use of multimode/singlemode, O.T.D.R., and power meter sets.
We are highly experienced in performing lateral splicing of new metro building, aerial, manhole work, with copper, coax, and fiber splicing. Our technicians are trained to install and splice, cabinets, cases, cross connects, central office tip cables, etc …
Design and installation of fiber optic cabling
Design and installation of WDM-DWDB-CWDM- MRV systems

Fiber optic cable installation
OSP underground fiber optic cable installation
OSP aerial fiber optic cable installation
Central office fiber optic cable installation
Colo- (co-location) fiber optic cable installation
Light interconnection units and fiber shelves
Testing and certifications
Wall-mount and freestanding cabinets and racks
Fiber optic fusion and mechanical splicing
PREMISE WIRING
Alaska's Source Group premise wiring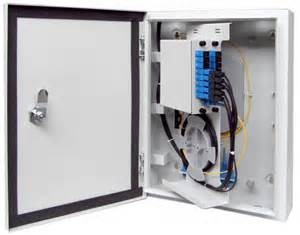 Alaska's Source Group specializes in the complete design, installation and maintenance of data and fiber networking infrastructure, and is capable of fulfilling virtually any criteria specified by the client. If you aren't exactly sure of what you need, Alaska's Source Group designers can meet with your staff and design your infrastructure around your exact needs and wants.
Does your company need ethernet?

Fiber optics?

Do you need a combination?

What about all of them?
At Alaska's Source Group any combination of mediums is available. Alaska's Source Group offers complete systems design and integration, from outside plant, inside plant, central office,remotes, cross connects, PCR's, held orders, plant condition reports, etc …
We offer complete cable installation for your offices, oil platforms/processing plants, campus, etc.
No matter the combination or structure, from the smallest office to the largest university. Alaska's Source Group provides unmatched quality. We are equipped and able to fulfill your network design, installation, and maintenance requirements.
Alaska's Source Group can also integrate upgrades into nearly any existing voice/data infrastructure. If you are not exactly sure what your company has, Alaska's Source Group can provide an existing infrastructure analysis in order to propose and perform modifications necessary to make your network more efficient.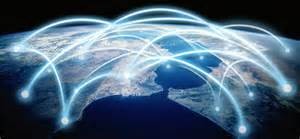 Alaska's Source Group Installation
Framework Installation

As-Built Documentation
Alaska's Source Group is familiar with transport systems which include OC-3, OC-12, and OC-48 carrier class equipment.
We subscribe to network validation testing and adhere to Industry standards which include:
Power Equipment and Engineering Standards, Grounding Central Office, Remote Equipment Environment Telecommunications Equipment, Engineering and Removal, and Central Office Telecommunications Equipment Engineering Standards.
Our identification of equipment and cables is concise and informative and our crews realize the value and importance of a safe work environment.
We take great care in a "live" workplace, not to disrupt existing service while installing new transport systems. We work hand-in-hand with the N.O.C. to ensure proper communication at all levels.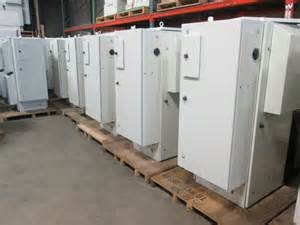 Central Office Engineering
 Engineering services for a broad array of central office design applications including new, existing, central office, CPE engineering, planning, special circuit field inventory, circuit design, site inventory, audit, transmission, access equipment engineering, DC power systems engineering, CAD drafting, design and space planning.